Driving can be one of the most relaxing activities you can do. However, when you're driving, you're not only in charge of your own safety but also of everyone around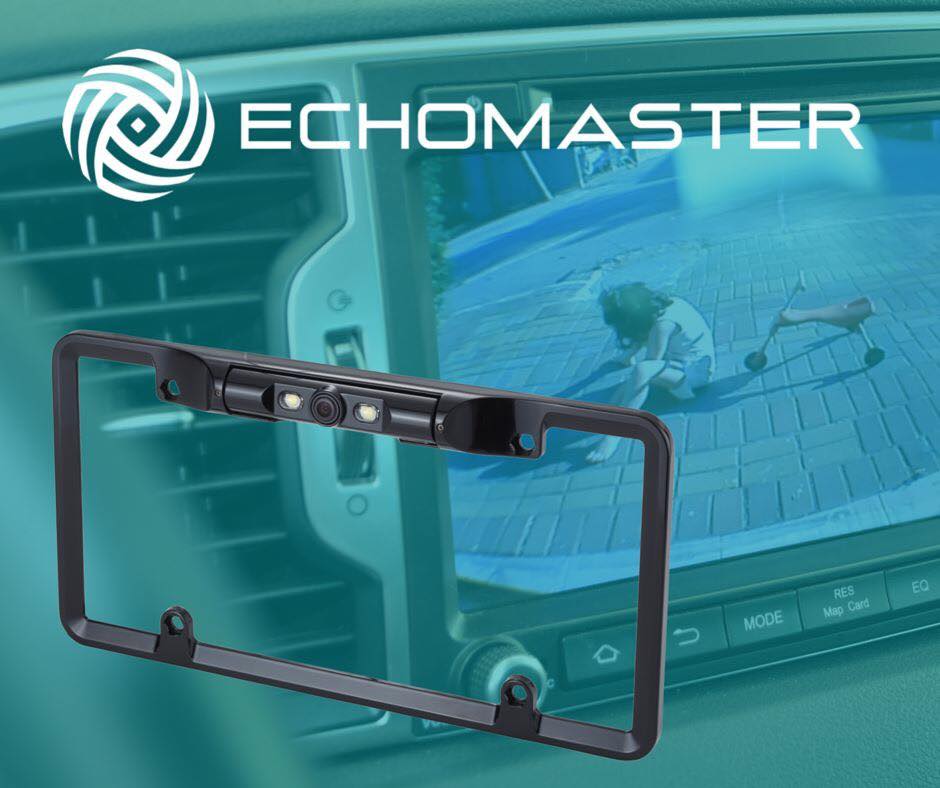 you. That means that whenever you're driving, you need to be aware of what is happening around you constantly, be it in front of, next to, or behind you.
Safe driving means you need to periodically check your mirrors or look over your shoulder instead of looking ahead, forcing you to use distributive attention, which can turn into a dangerous situation. That is why a rear camera has become increasingly popular as an extra safety option. You can use it to better deduce the distances between your car and other vehicles or obstacles. It's also a great help while parking and can even eliminate that dreadful blind zone.
Still not convinced? Here are other ways a backup camera can make you more aware of your surroundings while driving.
How They Work
Rear vision cameras are essentially video cameras placed on the back of the vehicle that aid you by providing supplemental vision and potentially preventing  accidents and injuries. To view the image your reverse camera is capturing, you can use your factory screen, a rearview mirror with a safety camera monitor, or a dash/windshield mount monitor.  
What to Look for in a Rear Camera?
Aftermarket car cameras come in all sorts of shapes and sizes.  For a discreet addition, you can replace parts of your vehicle such as a tailgate handle, license plate frame, or even your car's emblem.   Your vehicle will face all sorts of weather and lighting conditions, so you want to ensure that you invest in quality.  IP rating let's you know that the casing around your camera will withstand dirt and weather.  If a camera isn't tested to withstand the harsh conditions of the road, you may be left with a foggy image.  Additionally, look for the LUX rating, this will tell you whether your camera will deliver a crisp, clear image, even in low light situations.   Driving at night adds an additional layer of potential safety hazards, so you need your safety tech to perform 365, 24/7.
Use our backup camera buying guide, to help you find the perfect camera for you.
The good part is that you don't need to worry about your car model since rear cameras can be installed both on older and newer cars. In other words, the only thing that matters is to get a high-quality rear camera that will make your driving experience easier and more enjoyable.
Regardless of how good a driver you are, you can't pay attention to every factor that occurs on the road. Rear cameras are additional safety measures you can take to protect your own life and the lives of those around you.
Make sure to find an authorized EchoMaster dealer that sells quality products at affordable prices.  Our expert circle of safety installation techs will not only help guide you through the decision process, and find the right solution, you can trust that the installation will be done right.  Check our list of authorized dealers and see if they can help you in any way.